We are pleased to announce that our branding work for Bellwether Farms has been awarded a Gold Award in Graphis Branding 6.
Graphis Branding 6 presents the work of some of the biggest names in design today. Hundreds of images from the year's award-winning branding campaigns are displayed in a lavishly produced publication and on their website. Graphis publishes the world's most significant and influential works from the greatest talent in Design, Advertising, and Photography.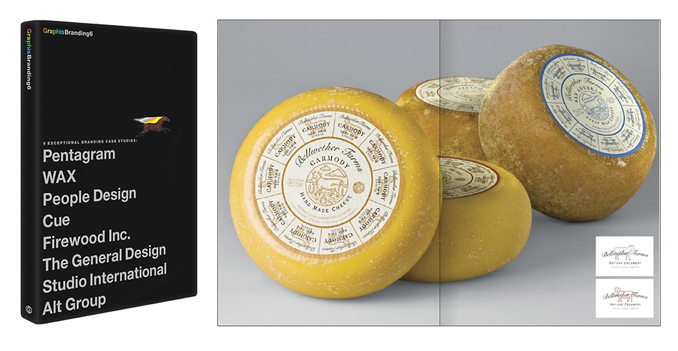 49 design agencies from 18 countries (22 from the USA) were selected for Platinum and Gold awards. Only three firms from California were recipients. To see all of the award-winning work for Bellwether Farms, visit: http://www.graphis.com/entry/d02e2090-4b30-11e2-a2c9-f23c91dffdec/
Selections of the work of Mark Oliver, Inc. are in the permanent collection of the Library of Congress. It has received more than 450 international and national awards. Mr. Oliver is a recipient of the AIGA/Santa Barbara Fellow recognition. He is a member of the Board of Trustees of Brooks Institute http://www.brooks.edu/.