The honor the is highest from American Institute of Graphic Arts chapter.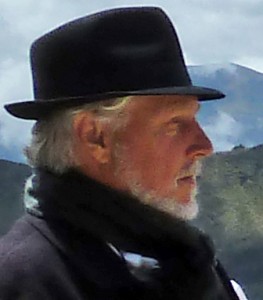 Mark Oliver received the first Santa Barbara Fellow Award, the American Institute of Graphic Art's highest honor. The award was presented in recognition of Mr. Oliver's significant personal and professional contribution to raising the standards of excellence within the design community, and for his contributions to his community at large.
"I am delighted that the AIGA has recognized one of our legendary creatives. Mark Oliver is the perfect fit for this honor, demonstrating that great design has no boundaries," said Patty Devlin-Driskel, president of the Santa Barbara chapter.
A member of the AIGA since 1983, Oliver's design career has spanned more than three decades. His firm, Mark Oliver, Inc., has clients throughout the United States. In addition to receiving more than 450 national and international awards, his work is included in the permanent collection of the U.S. Library of Congress.
His work is "some of the freshest, clearest, and most strategic design… Santa Barbara would not be the place you see today were it not for the vision, style, and hard work that Mr. Oliver brought to it. He's a true Santa Barbara legend," noted Marty Neumeier, designer and author of the best-selling business books "The Brand Gap" and "Zag."
Over the years, Oliver has given back to his community by co-founding the Santa Barbara International Film Festival and working with more than 20 nonprofit groups. He is board president of the Santa Ynez Valley Alliance and a member of the Brooks Institute Board of Trustees.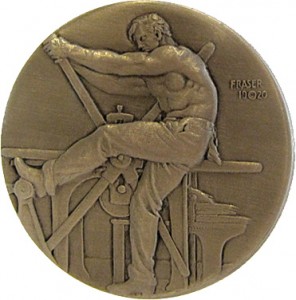 "It is a great honor to be presented with the Fellow Award," Oliver said in accepting the medallion. "I am thankful for how wonderfully the design community has appreciated my work, and I owe a debt of gratitude to the AIGA."
Founded in 1914, the AIGA is the nation's largest association for professional design,with 22,000 members. AIGA Santa Barbara is one of 67 chapters nationwide.
Mark Oliver, Inc. is a full-service brand communications design firm. It specializes in consumer packaged goods brand-building and packaging design.