Assignment. The Allegretto Vineyard Resort is a modern Tuscan Renaissance palazzo built around a stone-laid courtyard and surrounded by olive trees and vineyards in the hills of Paso Robles. Our assignment was to translate the vision of Ayres Hotel Group to communicate the graceful beauty and exclusive old-world charm and luxury of the high-end resort to their guests and the public.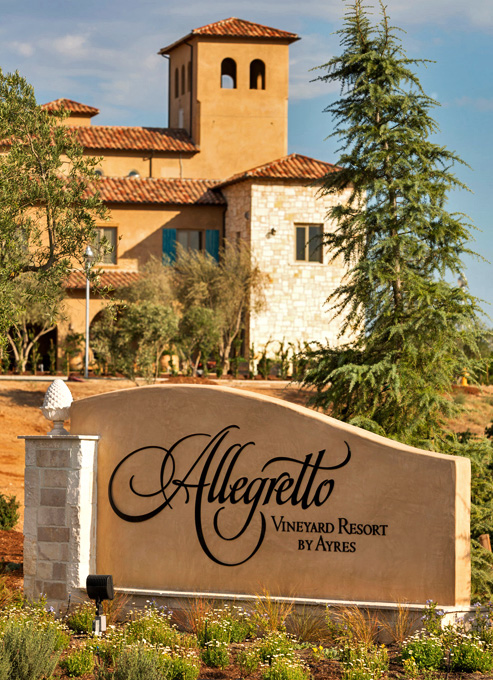 Approach. We focused on creating a comprehensive 'period' branding program that would position the resort as uniquely European with California overtones. In keeping with the historical theme, we used bespoke lettering and hand-drawn images of the resort.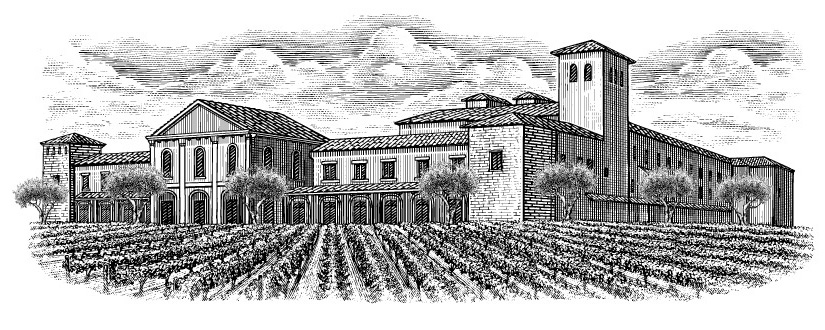 The primary type fonts used were Centaur and Arrighi, which are based on fonts originally created in Venice during the Renaissance. The color scheme is subdued, with rich tones. Simple is better.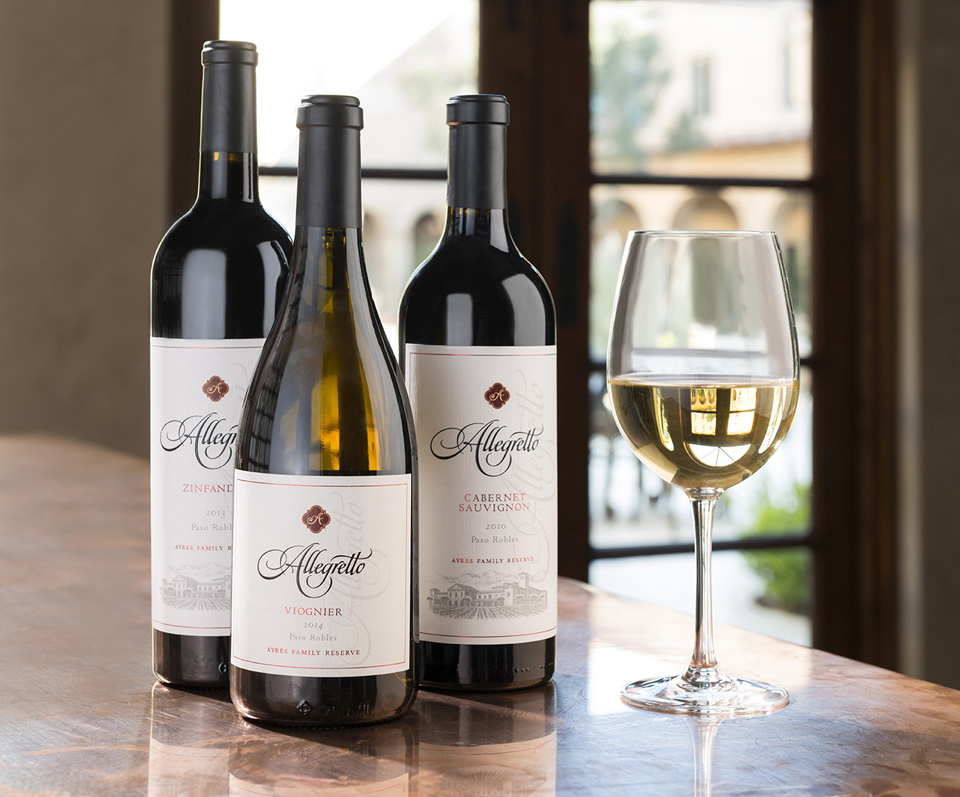 The branding program covered everything from the primary logotype identity to way-finding signage, bath robes, and spa items.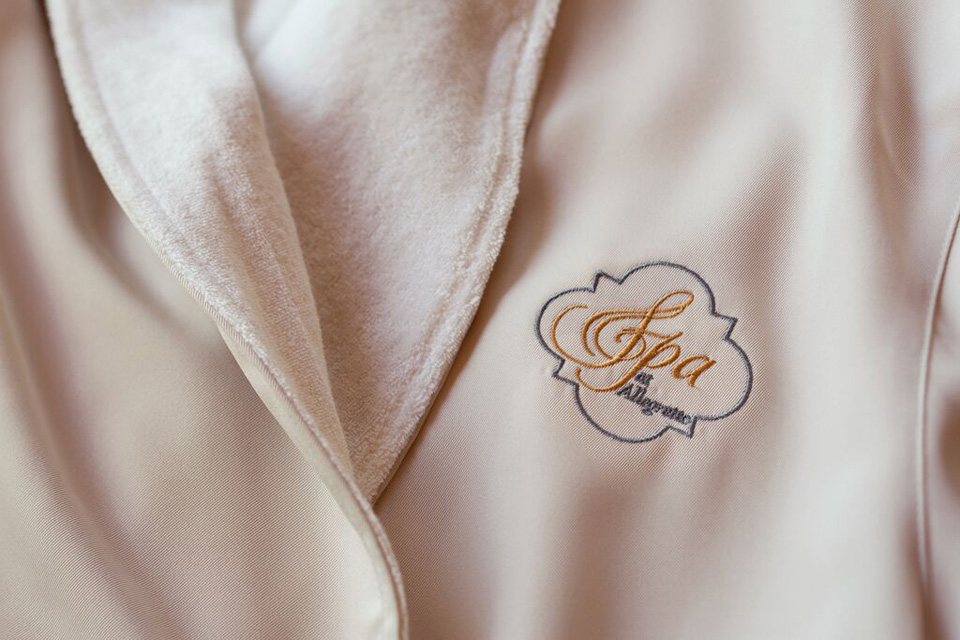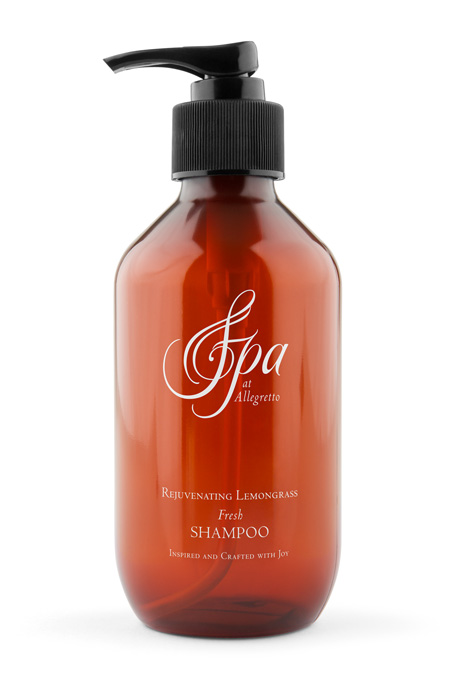 Results. The branding program seamlessly fit the personality of the resort and fulfilled the vision of the founders. The Allegretto has a 89% 'excellent' or 'very good' rating on Trip Advisor.