New Frontiers
New Frontiers is a chain of successful natural foods stores located in California and Arizona. They were in the vanguard of healthy food stores started in the early 1970s. But that was now an image problem for them: the 1970s identity program was very old and very tired looking. They asked for a complete identity overhaul.
The team at Mark Oliver, Inc. began by completing an audit of the needs of the stores—everything from signage to shelftalkers. With experienced marketers on the team, we consulted on every aspect of their approach to their public, including their advertising. We provided marketing, ideation, product innovation, design and more.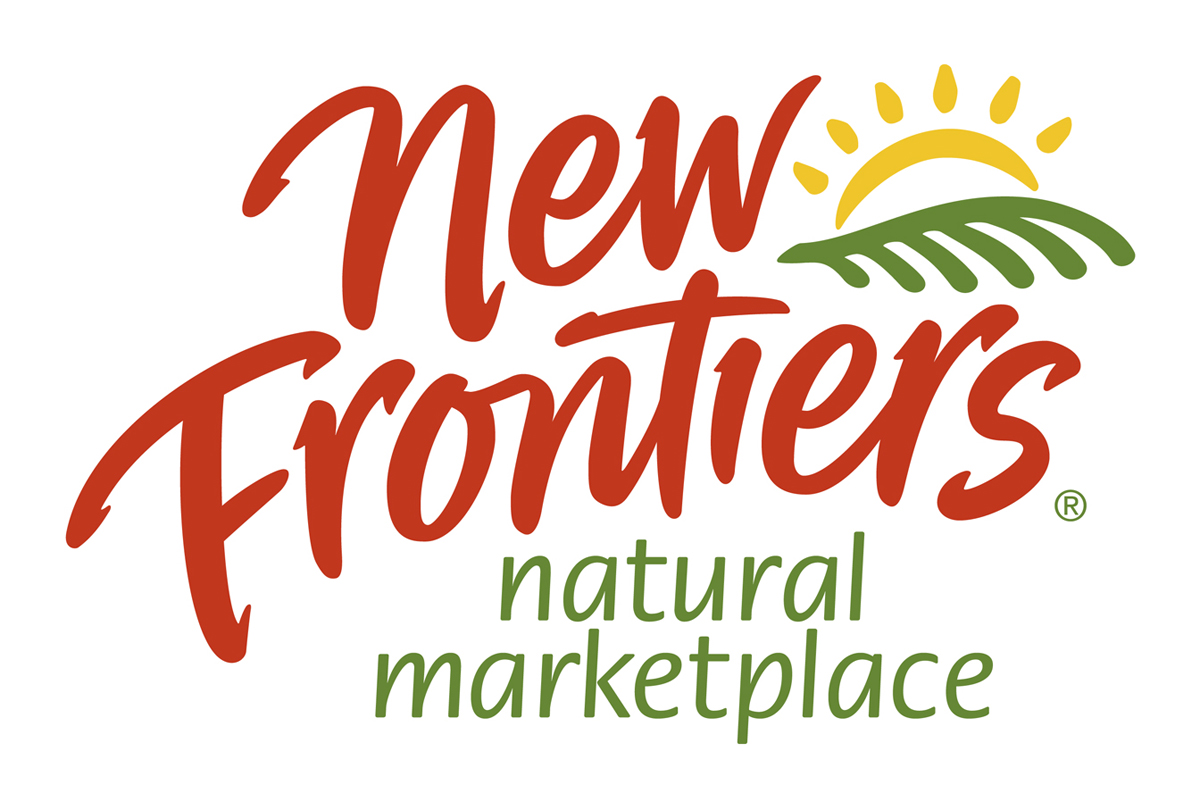 We started by devising a positioning statement for the brand, and then created a tagline which provided an explanation of the store's differentiation from supermarkets: "Natural Marketplace." This evoked the memory of a farmer's market with fresh organic produce and an array of tasty goodies proffered by people who cared about what they created and sold.

A forward-looking hand-lettered name and imagery formed the basis of the new brand identity for the chain. Added to the foundation was the selection of a typographic program, and the establishment of graphic guidelines for the implementation of marketing programs, in-house signage, and so on.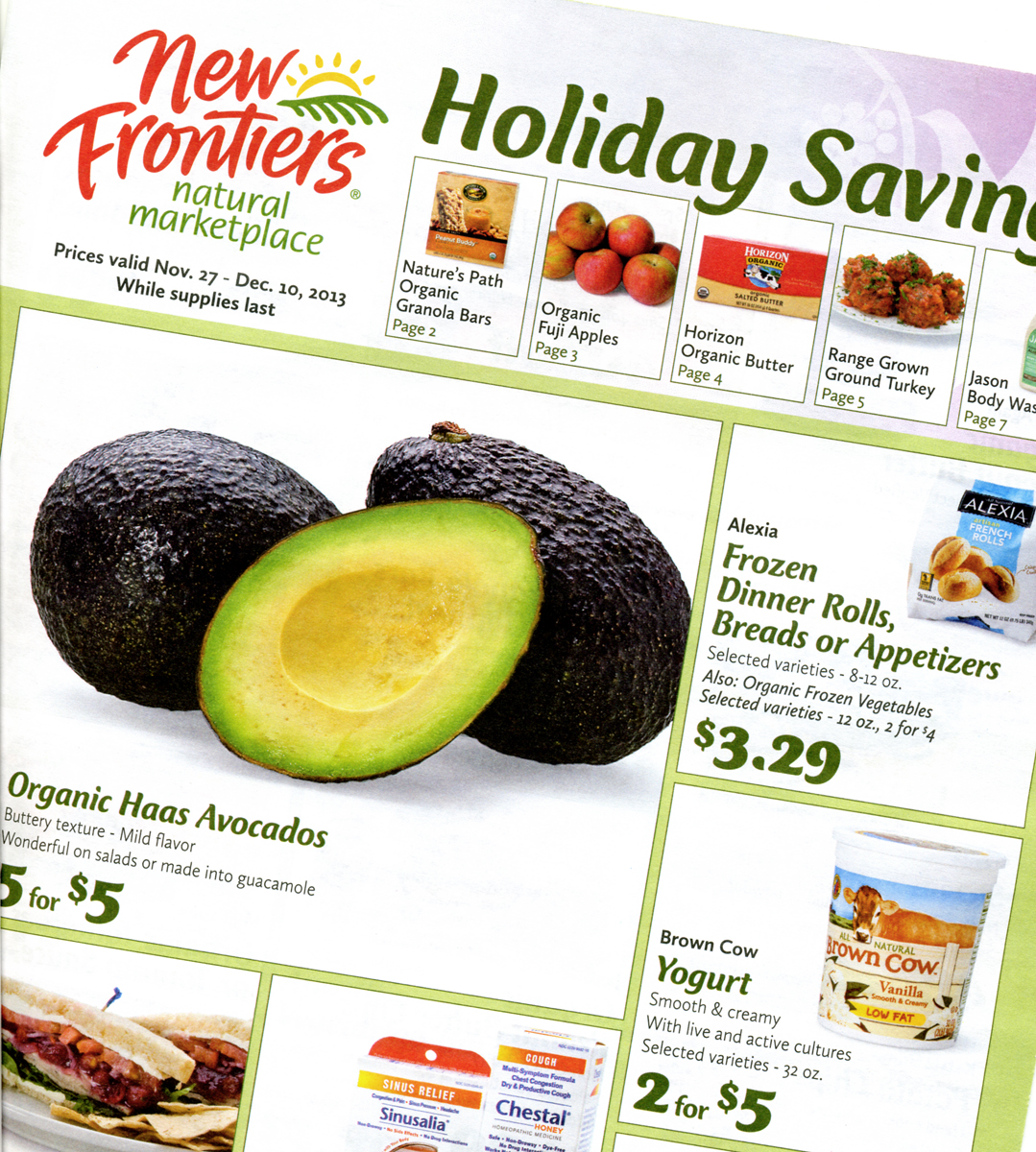 A key success was the chain's adoption of the team's advice to eliminate all advertising in favor of producing a high-quality newspaper insert in the shopper's edition of the local newspapers. We guided the grid design formatting with their in-house designer. We specified the newsletter to be stochastically printed on a bright white coated matte stock. The team developed an approach to the photography that maximized the image "pop," formatted the angle of light and camera position, and created a highly efficient shooting process which kept costs under control. Within weeks revenue to the chain reached all-time highs, and kept on increasing.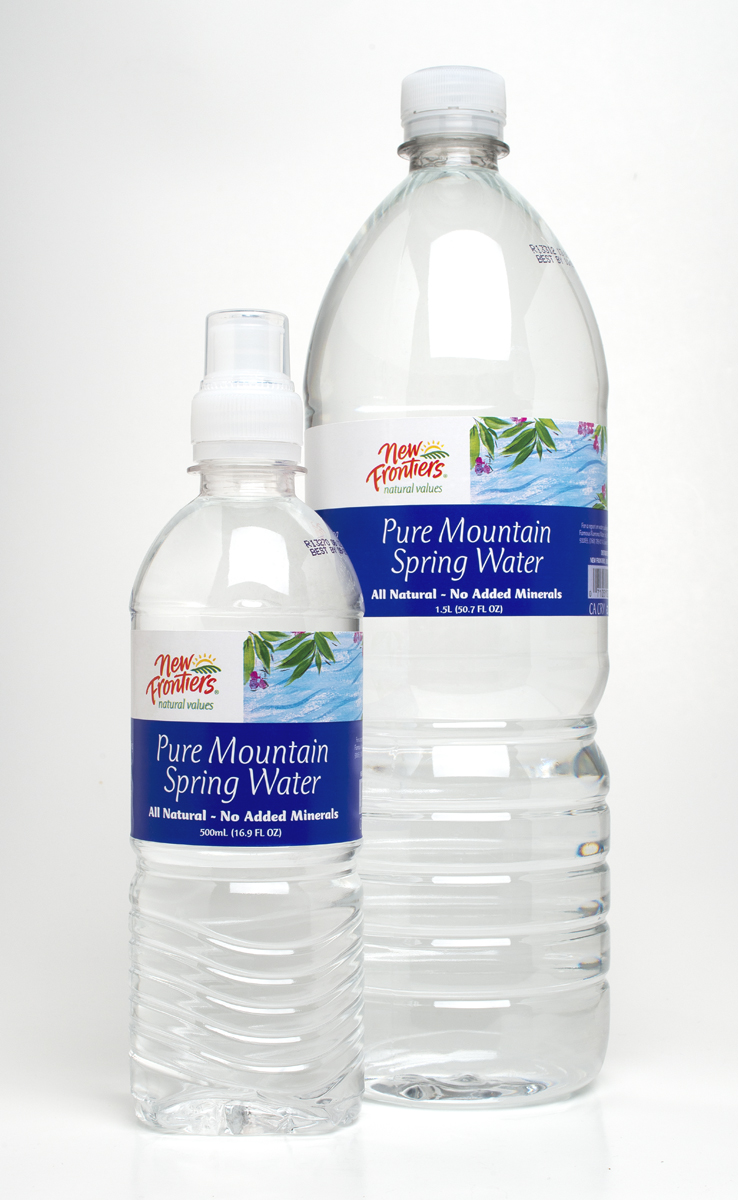 Private label sales constitute a significant revenue source for the chain. We advised on the selection of co-packers. We created design formats, commissioned illustrations, and produced final art for various food products, then guided the production by vendors.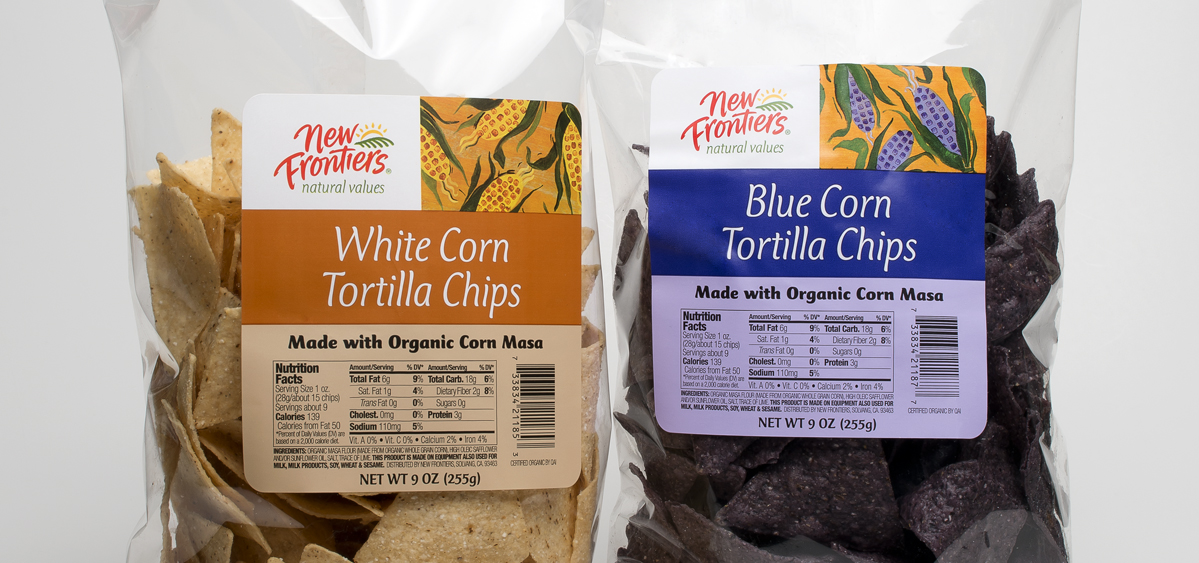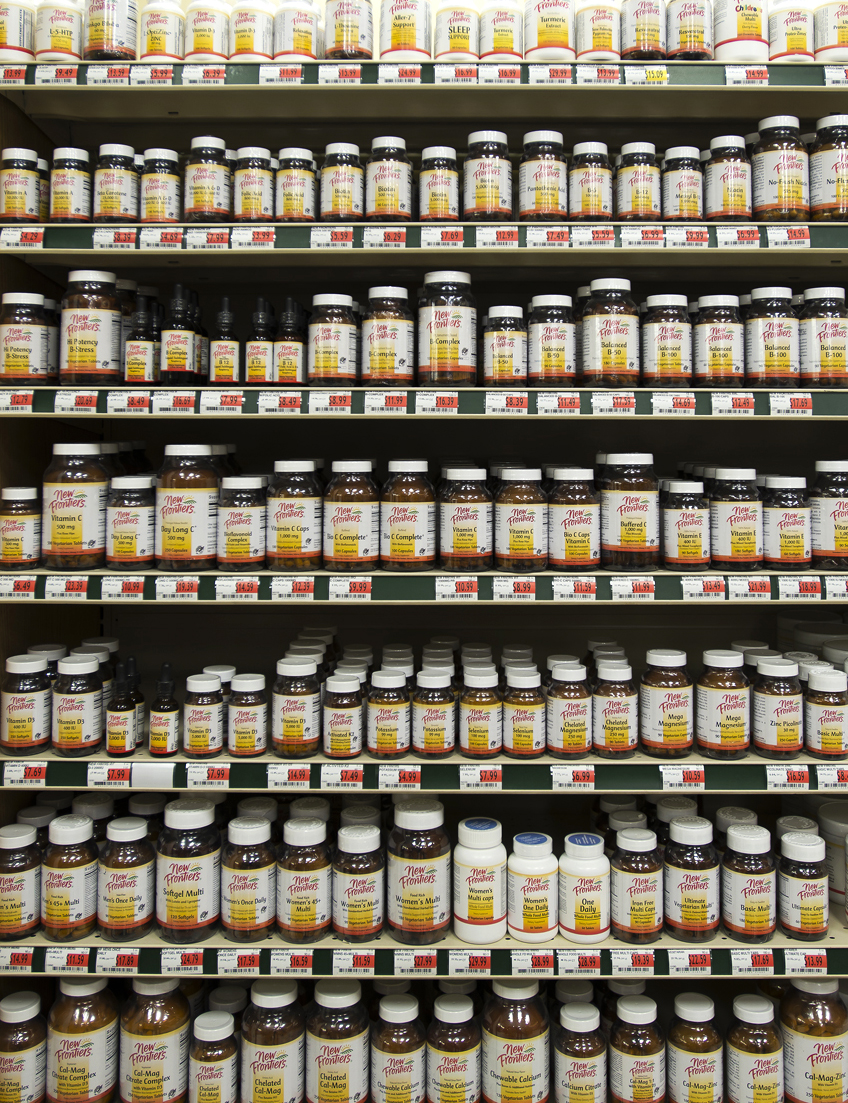 We developed a design format for their vitamin line which made possible easy identification of the more than 300 SKUs, while meeting the rigid grid and reproduction parameters of various different co-packers.