Earth Science Personal Care Products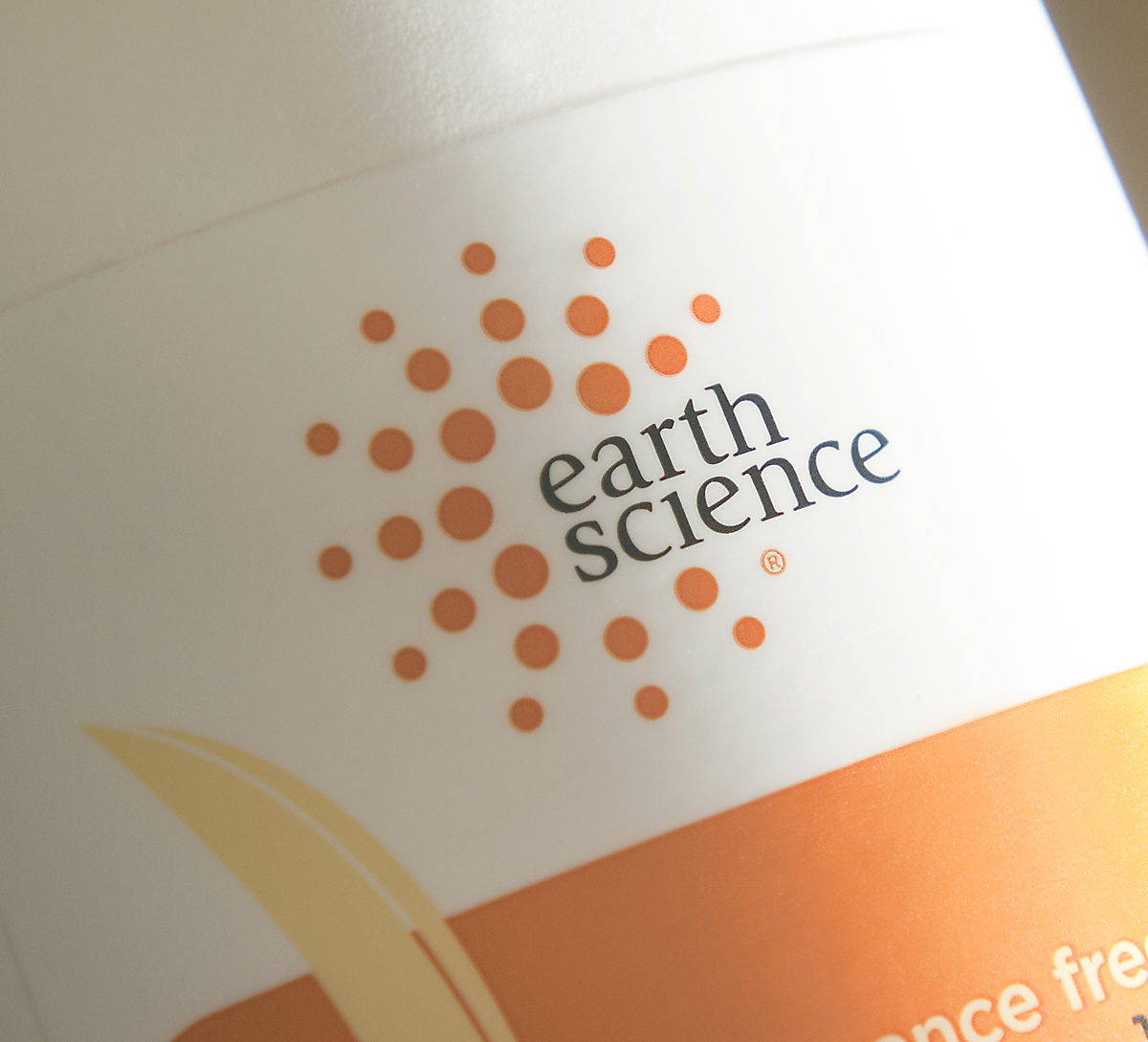 The promise of looking fresh and youthful is enticing. The demand for products to achieve those looks is constantly growing. Personal care products that deliver results using healthier and more pure ingredients are a fast growing segment of the competitive category. While Earth Science was ahead of the pack in recognizing this important lifestyle trend, they faced competition that constantly updated positioning and graphic imagery. Earth Science made a proactive decision to maintain a leadership position by refreshing their own brand and packaging.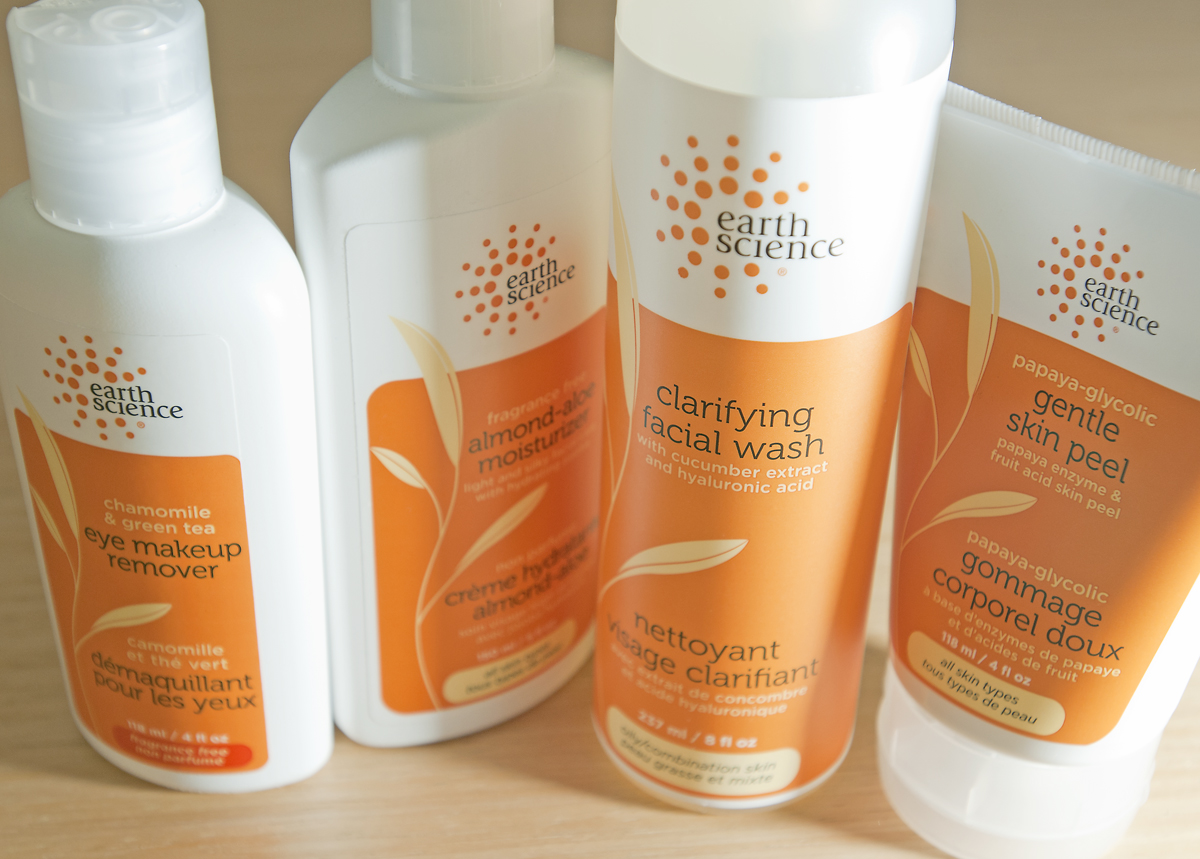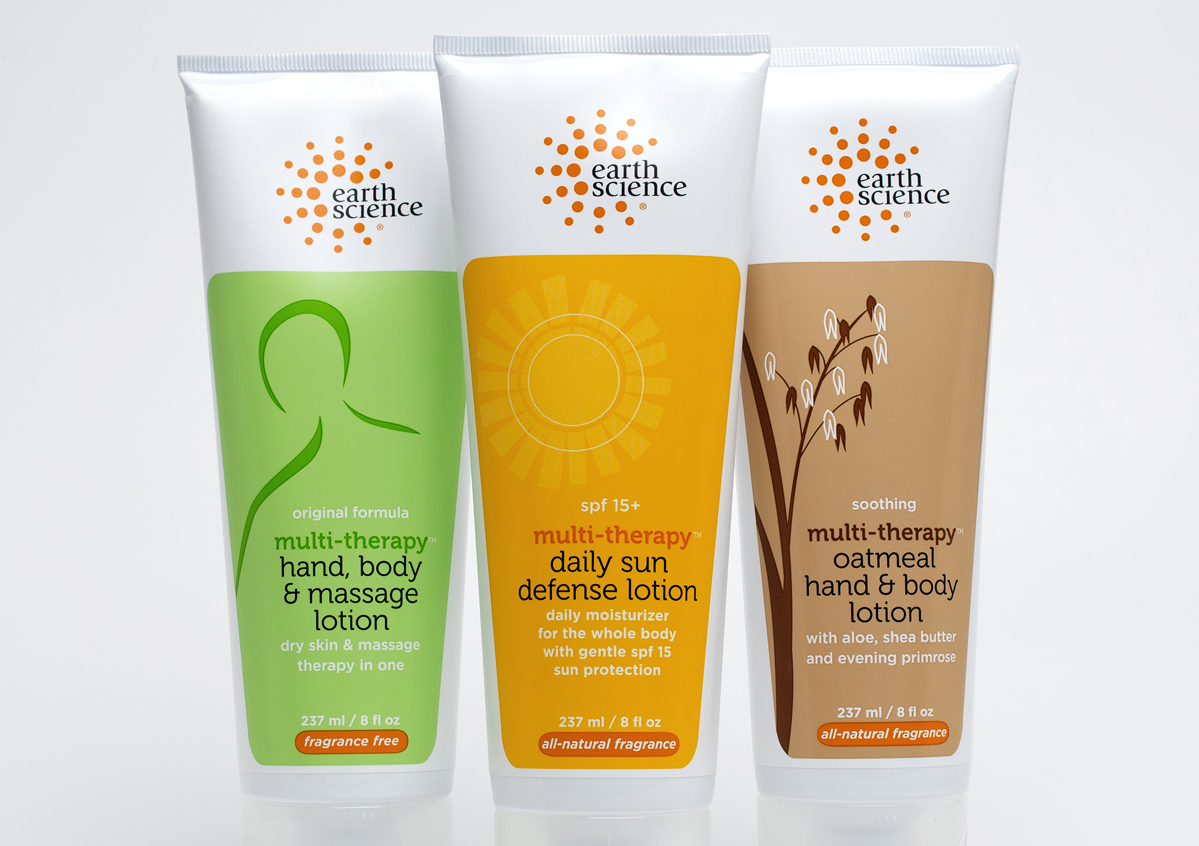 The team at MOI (Mark Oliver, Inc.) audited the line and the competition and proposed these objectives: Redesign the trademark; create a system identity that the consumer could quickly recognize; and prioritize and simplify label information, making the redesigned trademark the #1 point of the packaging line. The new, unified packaging program has provided the product line with a far greater shelf presence. In a busy category, organization of packaging content is crucial. This design program nicely balances organization and creativity. Product design ©2013 Earth Science Naturals.